As the global supplier for Mercury approved covers,
OCA was very proud to be asked to develop the covers for these
amazing new motors. Working on the prototype and then
production versions.
Coming to an authorized dealer near you soon.
                         OCA…the manufacturers choice
Vented Splash® covers (cowling protection), Full storage & towing covers, Combo sets (Full and Splash together). We make covers to protect your Mercury outboard motor in all conditions – even when in use!

We are proud to be supplying Mercury Branded Outboard Covers via the Mercury Dockstore® Please see the 'Branded Covers' tab for more information.
If you cannot see a picture of your motor in our gallery it does not mean we don't have the pattern for it. We have over 800 patterns for outboards going back as far as the 1970s and all the latest models.
To get a quote for your model simply use our interactive order pages using the link below. Add your logo or boat name and choose your colors.
We have been making the best covers since 2000 and have happy customers all over the globe. Check out our feedback HERE->
Click any image to enlarge and see more.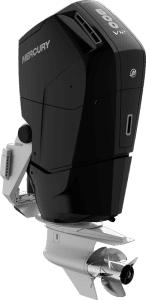 OCA manufacture the official covers for the new Mercury V12 and V10 vented Splash covers. Developed with Mercury Marine to provide approved protection for your new motor. All V12 & V10 cover feature the unique Splash Inspection Flap©  allowing you to access all the features of these motors without removing the cover.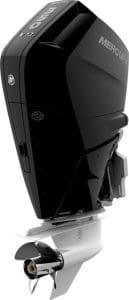 Keep it covered… Keep it protected