Outboard Covers & Accessories (OCA)

OCA was established in 2000. We are the leading manufacturer of custom designed outboard engine covers and have over 900 model specific patterns. We use the latest computerised cutting technology and digital printing equipment to produce the best covers in the World without a doubt.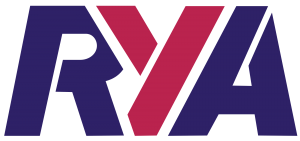 New Suzuki DF350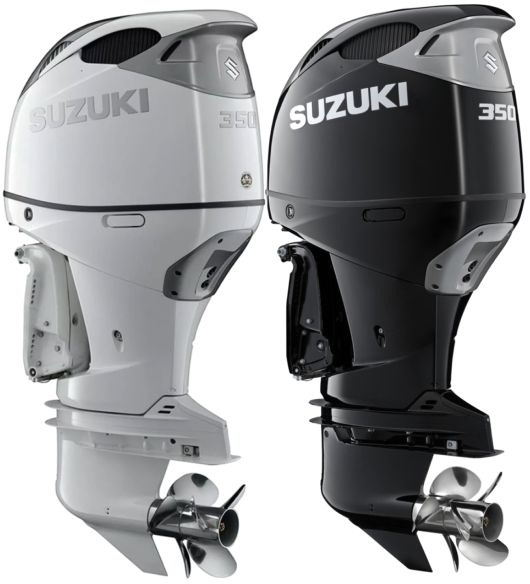 The covers for Suzuki's new DF350 outboard are now available. For the official branded version please contact your local Suzuki marine dealership.