Outboard Covers & Accessories – The Manufacturers Choice
We are manufacturers of the original and best quality outboard covers in the World. Trusted by your motors manufacturer as well as military and commercial users Globally. OCA has spent over 18 years working with the outboard manufacturers to ensure our covers provide the ultimate protection without damaging the motor.
New Suzuki DF350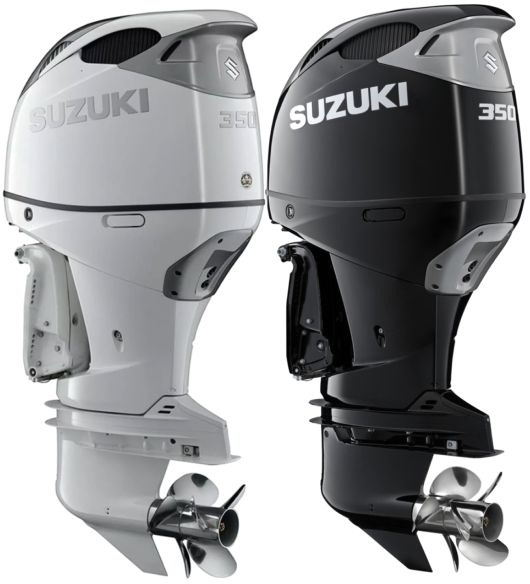 The covers for Suzuki's new DF350 outboard are now available. For the official branded version please contact your local Suzuki marine dealership.
Gday,, not sure where to send these pics of one of your outstanding outboard covers. I purchased the cover in 2002 and it has only been off the cowling a few times for a bit of a clean.
Basically I didn't look after the cover very well but as you can see 17 years down the track the cowling still looks like new. I have recently decided to upgrade the outboard and once iv finalised a new Yamaha first thing on my accessories list is one of your covers. Thanks for a great product.
No one believes how old the outboard is when I tell them lol. But when to see the lower part below the crowning you can see 17 years of use. Great product and have recommended it to lots of people. . New outboard ordered so I'll get To ordering the new splash cover off you some time over the weekend. Thanks 👍🏻. Have a great weekend.