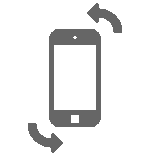 Please do not use your browser back button - use the buttons at the bottom of each page.
All OCA covers are made to order. For latest lead times click here
Guarenteed Pre Christmas Delivery Now Closed - Orders received by 20th November 2022 will be shipped in time for Christmas
Orders after 20th November 2022 will be processed once we re open on 9th January 2023. Lead times will be longer due to high volumes.