Outboard Covers & Accessories – The Manufacturers Choice
We are manufacturers of the best outboard covers in the World. Trusted by your motors manufacturer as well as military and commercial users Globally. OCA has spent over 17 years working with the outboard manufacturers to ensure our covers provide the ultimate protection without damaging the motor.
We supply OEM covers to Evinrude, Mercury, Suzuki, Torqeedo and Yamaha in various regions Globally.
Please select your regional website below.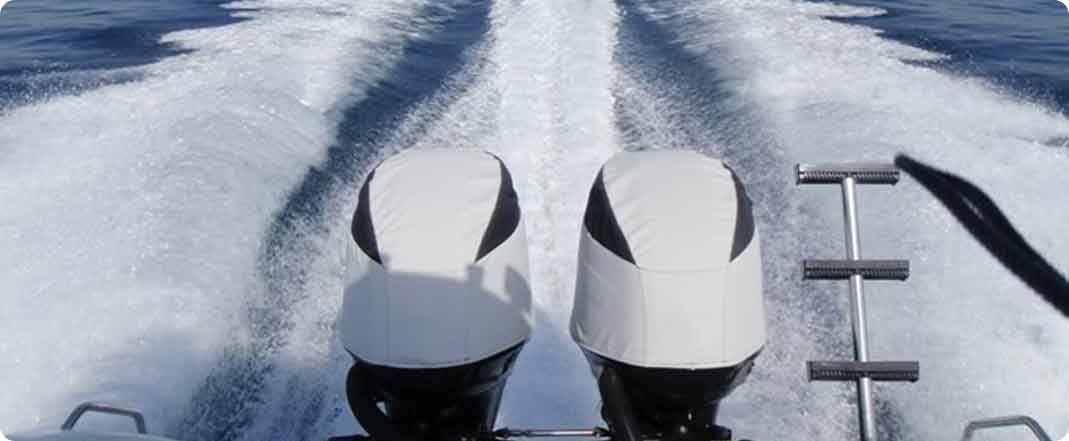 Please click on the image below for your regional site.