What Colour Goes Where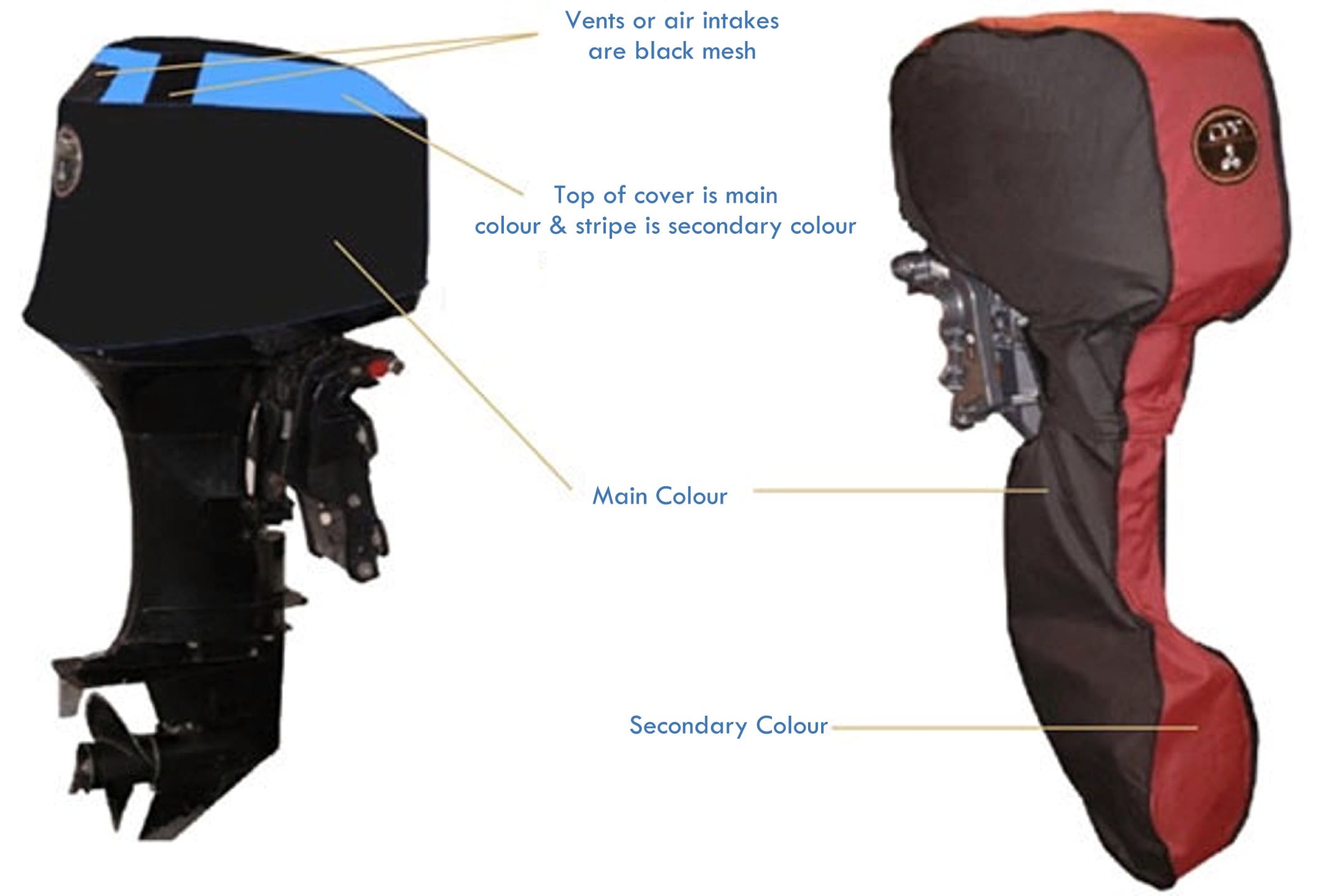 This example of what colours go where on your cover/s. The main colour is considered to be the one that is most prominent and the secondary colour is the highlight or stripe.
Please note that all our covers are made to model specific patterns so the location of the secondary colour will vary according to each pattern.
Camouflage Fabric
Please note that the Camo material does not have the same breathable qualities as our other fabrics. Please make sure the cover is removed after use to stop moisture build up under the cover. The manufacturer is not responsible for damage caused by leaving these covers fitted for prolonged periods.