We offer 4 cover options as below:-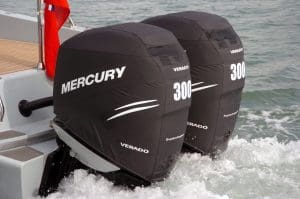 Vented Splash Cover – this is a tight fitting cover designed to be left on when the motor is running.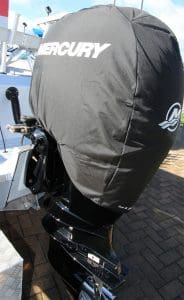 Tow n Stow/ Mooring Cover – storage and towing cover that protects the top 2/3 of the motor. Easy to fit but not for running.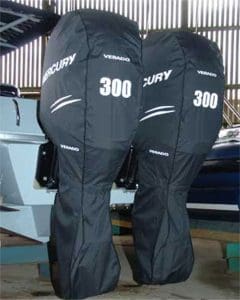 Full Storage and Towing Cover – covers the entire motor except the mounting bracket and tiller arm (if fitted).
Combo Set – 1 x Vented Splash and 1 x Full Storage, sold as a set for the same motor.