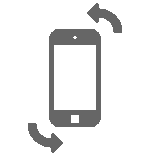 Custom Cover Order Pages
NOTE: The order pages are interactive - please complete all sections as they appear.
Special Order items may not be returned.
Please do not use your browser back button - use the buttons at the bottom of each page.
NOTE

- All covers are printed with the latest official Mercury Racing decals for the motor selected and motor HP as standard.
Tow-n-Stow covers are only available with the Tow-n-Stow decals. Click here for examples.