Sound Reduction
We are able to add a sound reduction layer to most* of our covers.
We have conducted extensive testing with different materials and cover types, results vary according to the type of motor and the engine speed. Best results (2-4db reduction) have been achieved with mid range 2 strokes, this is because the sound emitted is in the higher frequency range and easier to absorb.
If you would like to discuss this or any other cover solutions please use the contact form here-> (bottom of page)
* please contact us for full details.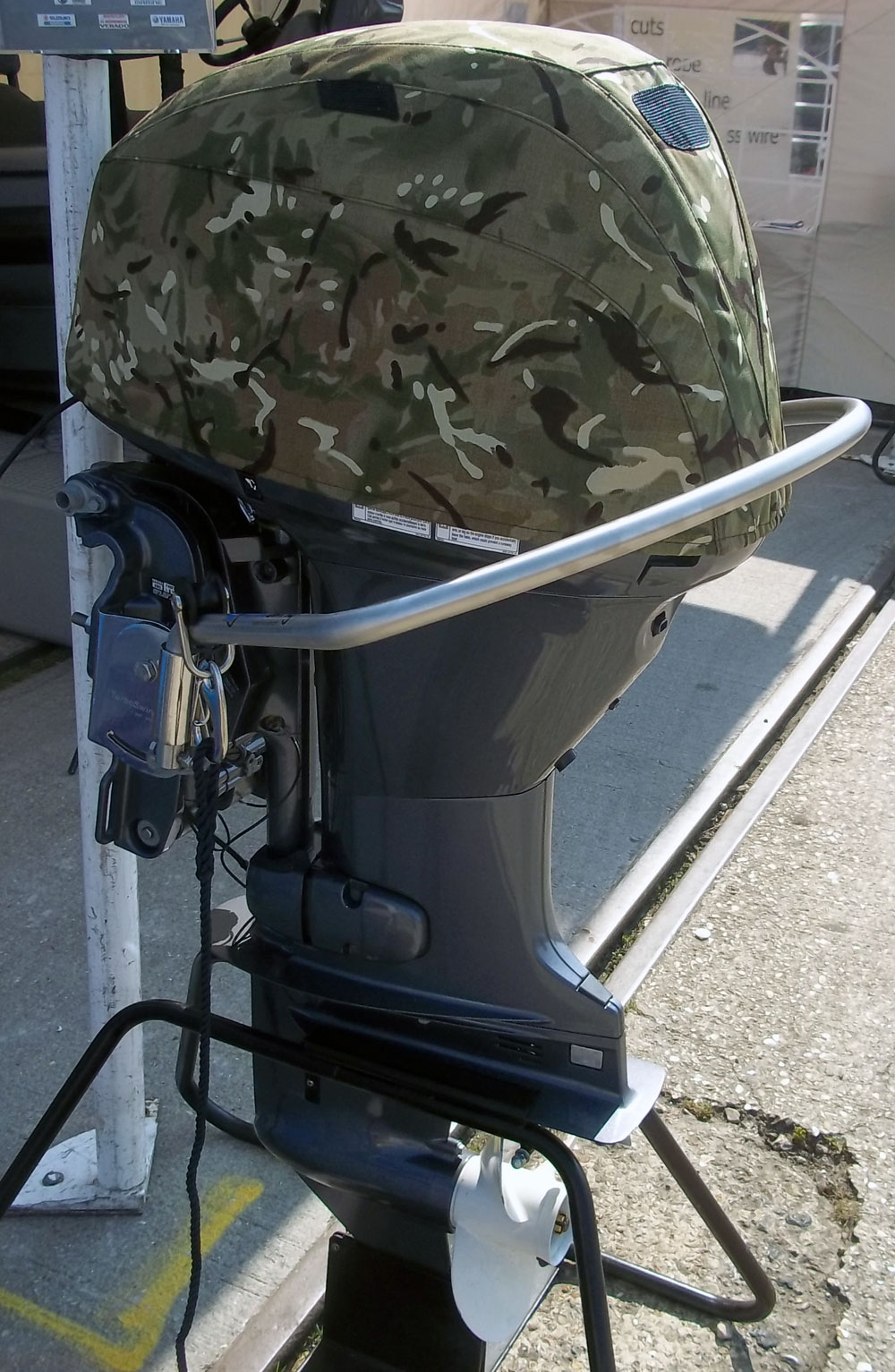 Keep it covered… Keep it protected