About Outboard Covers & Accessories
Outboard Covers & Accesories (OCA) was founded by Leanne & Geoff Felgate and first starting trading in 2000.
In 1999 Leanne & Geoff toured Australia towing their motor boat and realized at first hand the damage caused to an uncovered engine. The covers available at the time were simply not suited to their task – made of canvas or vinyl, in a one-size fits all design, they flapped, scratched, faded and rotted.
In late 1999, Geoff searched all over the World using a dial up 56K modem but could not find anybody making vented Splash® covers in a commercial environment. Many think they were the first to make a vented cover, however we believe the very first was made in Australia back in 1980 out of neoprene. Companies like Yamaha back then use to have them made by various marine trimmers and looked pretty good in there day.
At OCA the cover market was developed the product, researching the optimum materials and manufacturing process, making patterns for over 800 outboard engines – covering all models from 1970 to date. In 2000 the factory opened in Perth, Western Australia and OCA is proud to have made over 100,000 tailor-made engine covers that are protecting engines all over the Globe.
"I am a perfectionist and set out to design and manufacture the best outboard covers in the world – I am delighted to have achieved this goal. We manufacture from our factory in Perth to the highest standards and pride ourselves in a fast, efficient and friendly service." Geoff Felgate.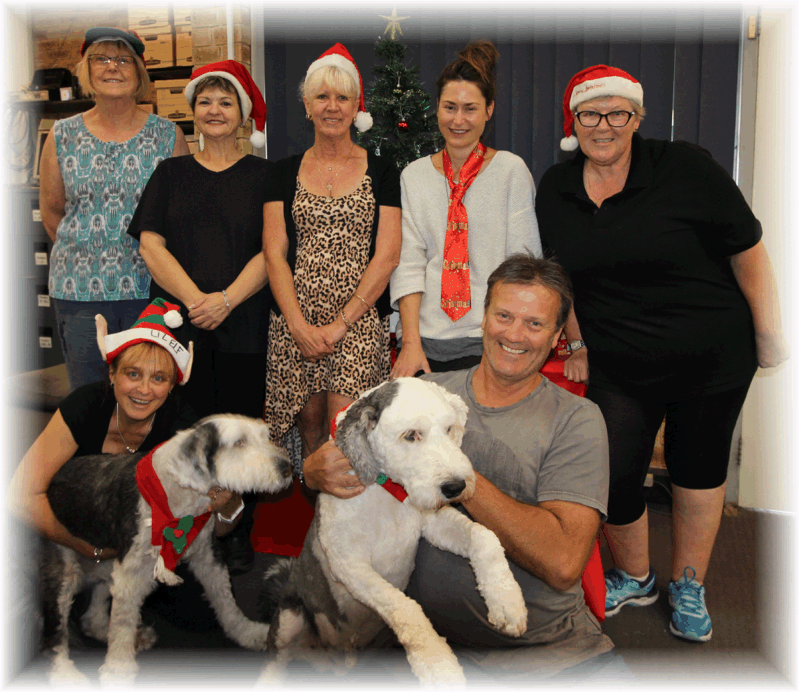 Back Row: Margret, Allison & Pam (Sewers) Erin (Printing & Graphics) Jen (Sewer)
Front Row: Leanne & Geoff Felgate Owners (missing James Business Partner)
Outboard Covers & Accessories (OCA) was founded in 2000 by Leanne & Geoff Felgate.
In 2006 James Abrahams became the European distributor and opened an office in London.
"I discovered OCA on the web having searched for a decent engine cover in the UK to no avail. I ordered a cover from Geoff and was so impressed with its quality I realised we should bring this outstanding product to the European marketplace." James Abrahams
In December 2008 Outboard Covers UK bought a share of OCA and James became a Managing Partner with Geoff Felgate. Geoff, Leanne and James are committed to further developing the company Worldwide.
OCA is proud to now have supply contracts with all the major motor manufacturers as well as military and commercial customers Worldwide.
We manufacture all the covers in our own facilities in Perth, Western Australia. Our factory is equipped with the latest technologies available allowing us to produce the best possible product. We have a small family of staff and each cover is made with pride by well paid staff who have been with us for years. It's important to OCA to have happy staff as training our staff can take up to 3-6 months and we want them to stay for many many many years in our happy work environment.
To enable us to print customized graphics on our covers we have a dedicated digital print department. This allows us to reproduce customer's graphics in materials that will withstand the rigours of the marine environment.
In early 2014 OCA invested in a  Pathfinder CNC machine in order that we could meet increased demand whilst maintaining the high standards of quality we have become known for. This investment has enabled OCA to undertake larger production contracts with the leading motor manufacturers.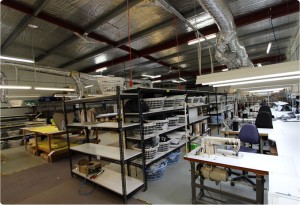 Keep it covered… Keep it protected