Outboard Covers & Accessories
Outboard covers & Accessories was established in 2000. We are the leading manufacturer of custom designed outboard engine covers and have over 900 model specific patterns. We use the latest computerised cutting technology and digital printing equipment to produce the best covers in the World without a doubt.
Get a Quote
Use our interactive pages to get a quote
Click Here
Order
Go to our secure, interactive order & quote pages
Click Here
We a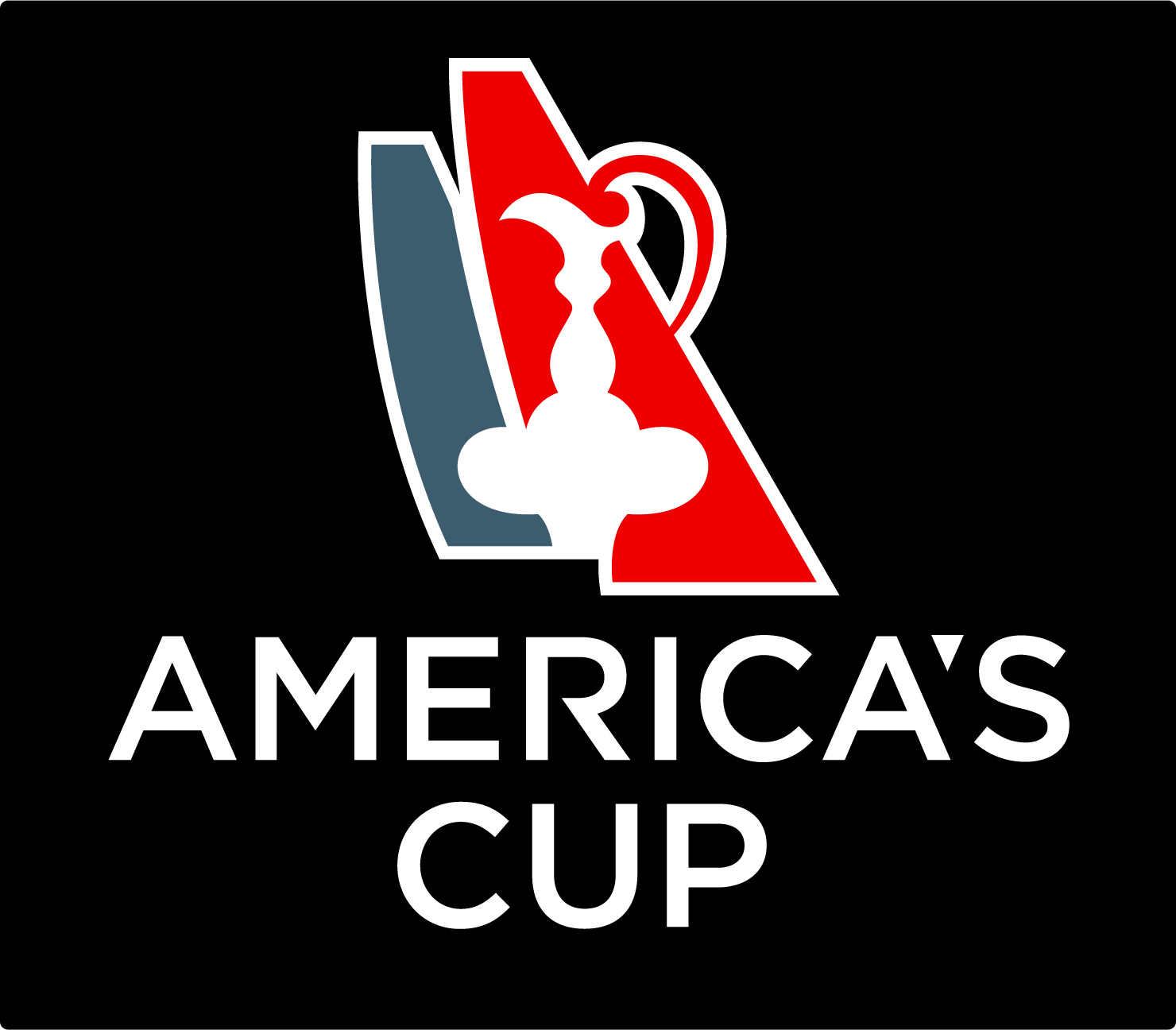 re very proud to have been chosen to supply our vented Splash® covers to the America's Cup Event Authority.
These will be fitted to the official support boats for the 35th America's Cup starting in May 2017.