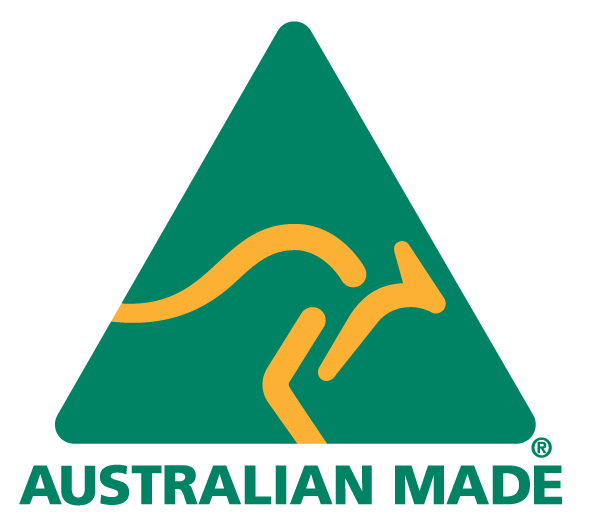 Outboard Covers & Accessories
Outboard covers & Accessories was established in 2000. We are the leading manufacturer of custom designed outboard engine covers and have over 900 model specific patterns. We use the latest computerised cutting technology and digital printing equipment to produce the best covers in the World without a doubt.
Get a Quote
Use our interactive quote pages
Click Here
Order
Go to our interactive order pages Click Here
Now that is a fish!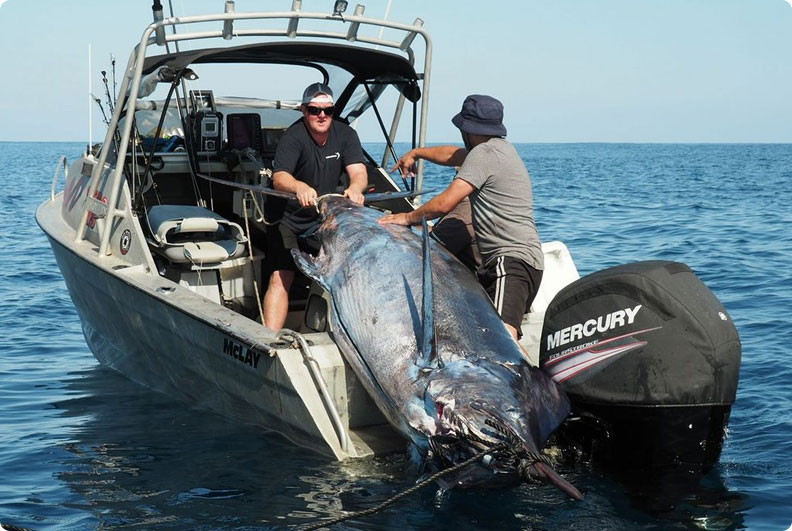 This is exactly why our vented Splash® covers are worth having. You don't want to be worrying about damaging your new motor with a monster like this on the hook.
For details on where to buy our covers click the link below.
NEW… POLYSOFT® II has arrived! (P2)
Outboard Covers & Accessories are known for our high standard of production and materials. We have just launched the new and improved version of our Polysoft® fabric, which again no one else in the World has (made for OCA exclusively).