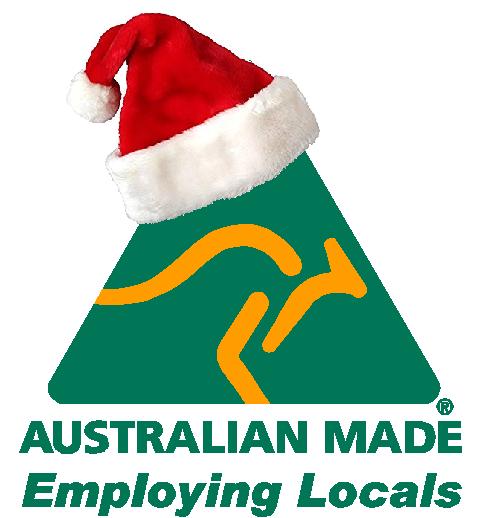 Outboard Covers & Accessories – The Manufacturers Choice

We are manufacturers of the best outboard covers in the World. Trusted by your motors manufacturer as well as military and commercial users Globally. OCA has spent over 18 years working with the outboard manufacturers to ensure our covers provide the ultimate protection without damaging your motor. Who makes the "official covers" for the outboard manufacturers…….WE DO!
Beware of Aussie companies selling Chinese made imitations…..
Just bought a NEW Tohastu & live in WA ? Want a FREE set of COMBO covers? Click here to find out more……….


We are now offering a unique warranty on our products backing up our reputation for quality and service. Remember – 'you get what you pay for'.
New Suzuki DF350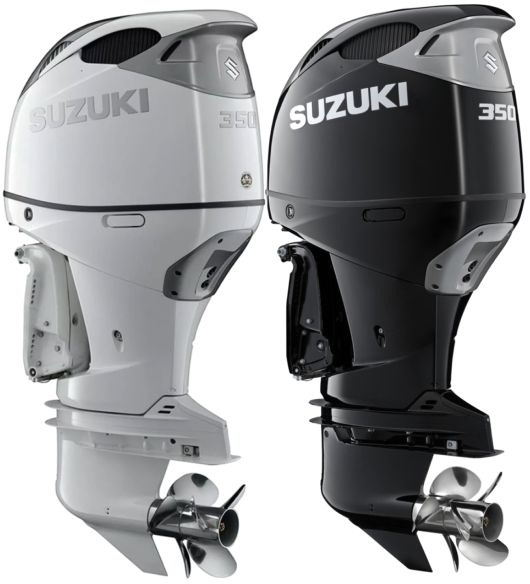 The covers for Suzuki's new DF350 outboard are now available. For the official branded version please contact your local Suzuki marine dealership.